Roz is a caring and connected MC, who hosts with her heart. I have attended several events at which Roz has officiated, and she has a special quality of making each event and participant feel unique. She cares deeply about her work and endeavours to make everyone present feel included. I would highly recommend her as a celebrant for any occasion.
can you buy Lyrica over the counter Amanda Collins, Northcote.
I love celebrations – from achievements and anniversaries, to birthdays and premierships. I have always been the person in my community of friends and colleagues to create and host celebrations as I have a natural capacity to feel the heart of the matter and connect people.
It is this love of celebration and a belief in the importance of honouring life events, that I bring to my work as a celebrant.
A great wedding is a memorable, personal, joyful occasion that celebrates the love that exists between two people. It is a romantic, significant, legally binding reason for a fabulous party or a few quiet drinks.
Your wedding will be different to all others. Whether you'd like a ceremony that is relaxed and casual, fun and adventurous or elegant and formal – the choice is entirely yours. My task as a marriage celebrant is to facilitate your vision and to help you work out the options and what you'd really love.
I have attended many weddings, and the ones that stood out as being wonderful were the ones that truly reflected the people being married. As your celebrant my aim is to get to know you enough so that I can deliver a ceremony that is you.
My Experience
I am a very experienced MC – I've run many functions and hosted events – from Footy club functions to school fairs. I am also a singer/songwriter and experienced in telling a story and connecting with an audience. I love nothing more than a great, celebratory wedding and enjoy creating special occasions.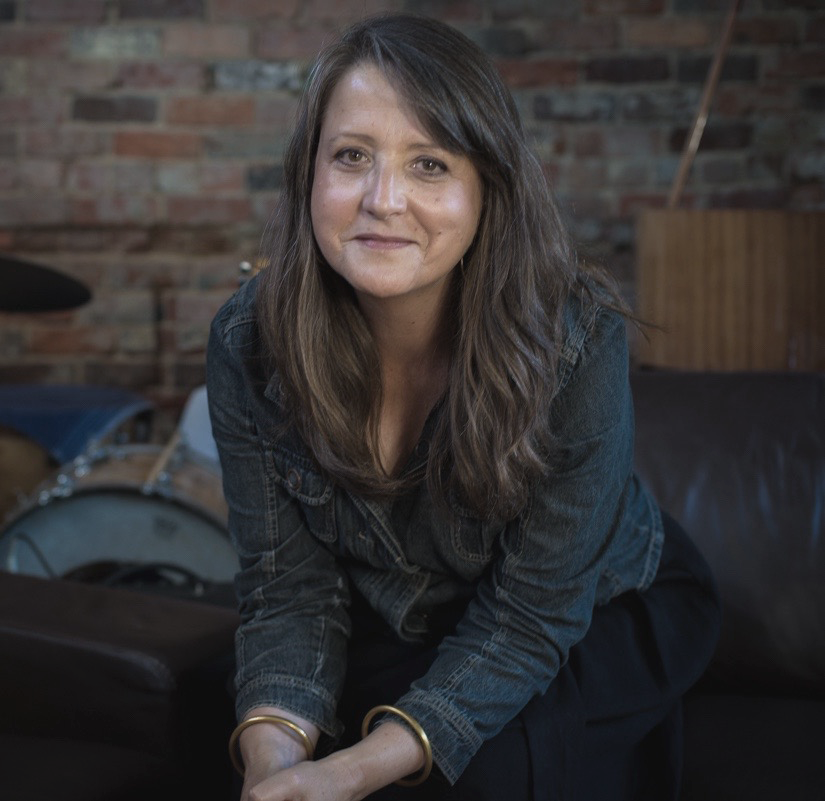 Roslyn Girvan, Civil Celebrant, Melbourne